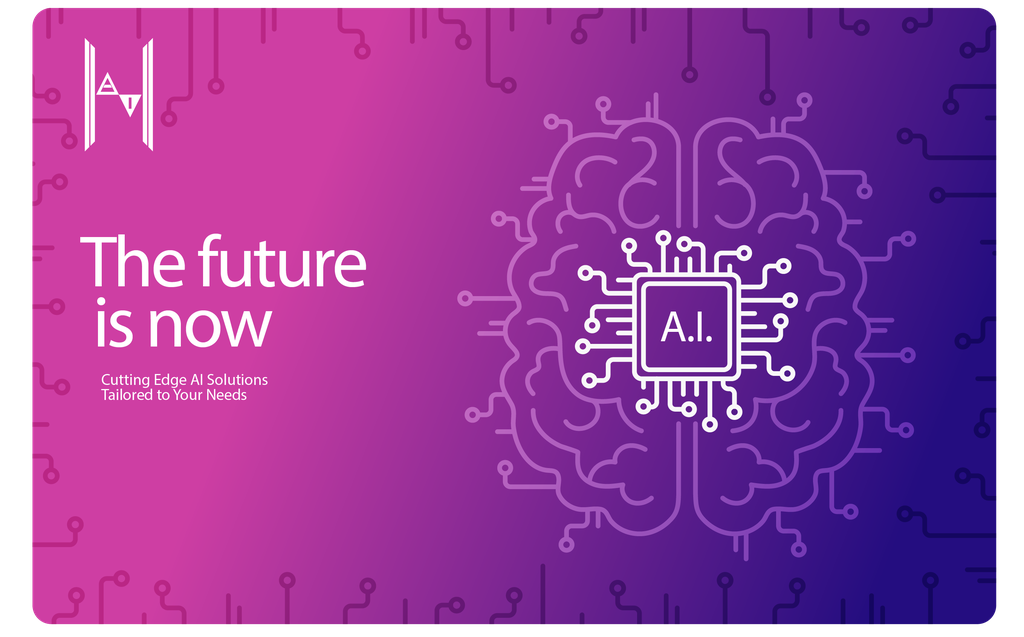 Time Matters, Reason With It
At HertzAI, We make the most of unstructured data. Build better, accelerate Research and Experiment faster with Hertz's Blazing Fast Reasoning.
CORTEXT
One stop solution For All Your Text Recognition Needs Powered By State Of The Art Language Models .

CONSEARCH
Context driven Natural Language Search powered by CORTEXT to process and understand both structured and unstructured data alike.
HEVOLVE
Custom curriculum for every institution to provide world-class in-demand work degrees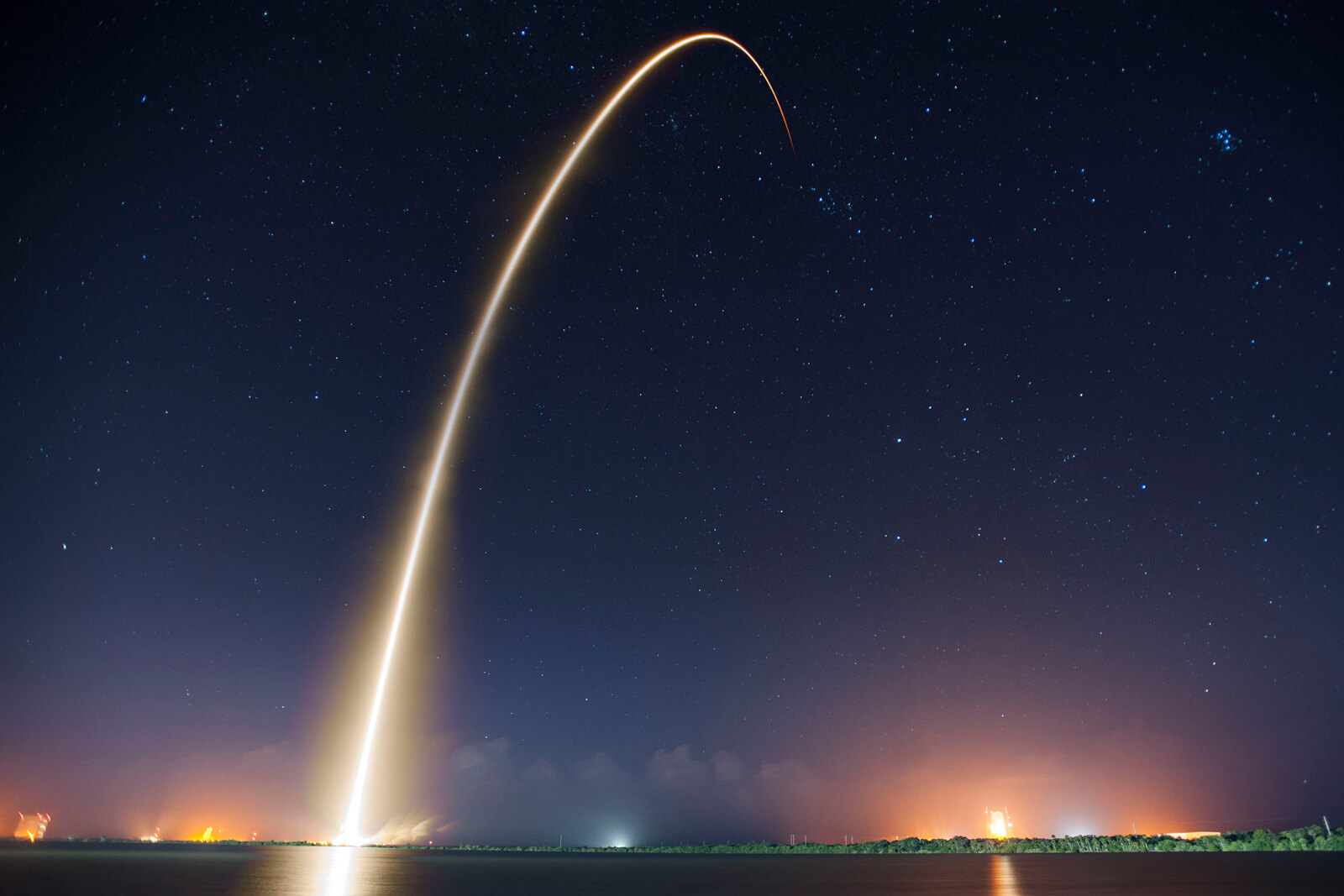 CORTEXT AI SUITE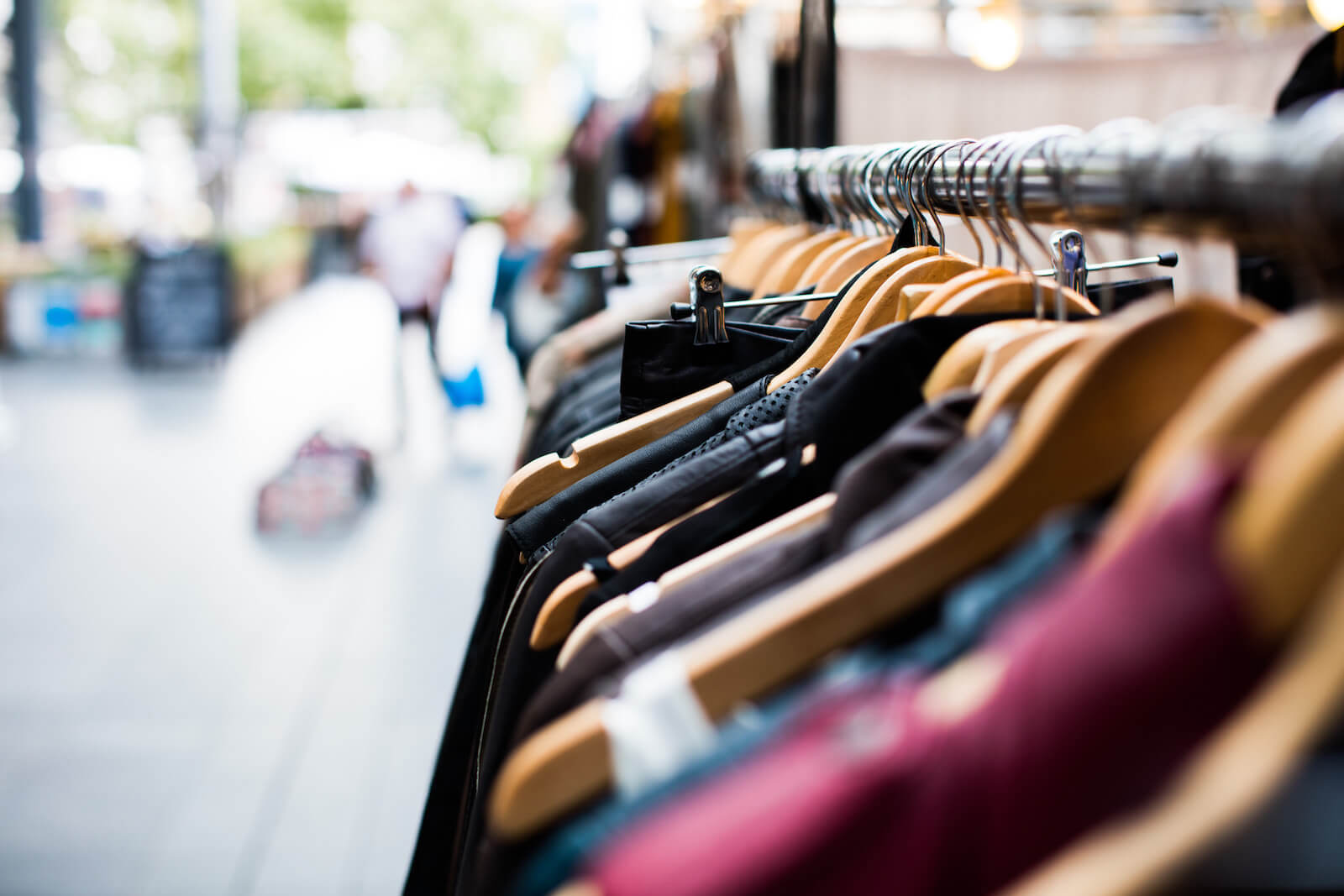 TAILORED CURRICULUM
REQUEST A DEMO OF OUR AI SUITE
Join hands in our growth journey.
---
Meet the Executive Team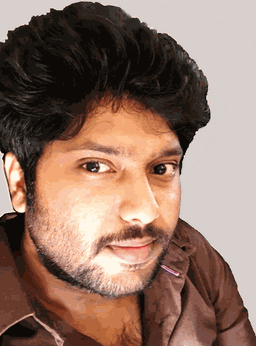 Sathish Kumar, Founder, CEO
Founder and chief visionary, Sathish is the driving force behind the Company filled with passion to make a difference in the world taking out the bias. He loves to keep his hands full by participating in the development of the software, marketing, and strategizing customer experiences.